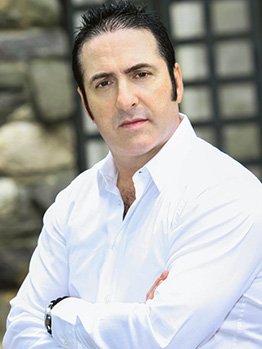 Francisco Lago
Owner/Founder
Francisco Lago is the owner and founder of BlueSkye Staffing. He has 20 years of experience in New York, and more than a decade in Spain. Working through all positions he developed his professional skills and in exchange, established a trust between himself and his clients.
During his career, Francisco has had the important task of serving people at the highest levels, ranging from past and present presidents from around the world to important executives from the Financial markets.
"The client deserves to be treated in such a way that during any given event she or he can feel the comfort, experience quality and focus on enjoying the service provided by our professionals. I have always liked treating the client at the same level that I personally would like to be treated when I request a service, and that entails not only professionalism, flexibility, attitude, excellent service, loyalty and hospitality, but also something extremely important, and that is to consistently show a lot of respect for everyone who is hiring and putting his or her trust in the services that our company offers, with great faith and enthusiasm."
Kalyna C. McCovery
Office Manager & Human Resources
Kalyna has 5 years experience in Office Management. Since the first instant, she saw the possibility to develop her skills as a professional in the Hospitality Industry at BlueSkye Staffing. We quickly realized that she was the perfect match to grow with us as a company.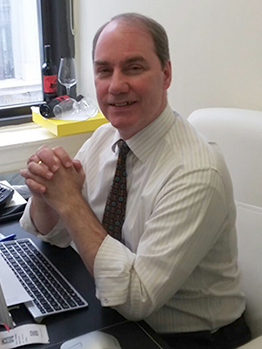 Thomas Dula
Accountant/Client Relations
Tom brings over 25 years of experience in finance and accounting to the company. He previously worked at a financial data firm where he focused on accounting, financial analysis, and customer satisfaction. Before that, he provided consulting services related to finance and accounting. Earlier in his career he worked as an accountant at an export software developer.
He enjoys sports, reading, public speaking, and learning languages. Tom received a B.A. in Economics from the University of Michigan.